Our mission is to provide our customer with the upmost quality design, fabrication, installation, and servicing of a complete commercial or industrial building system for Heating, Ventilation, and Air Conditioning (HVAC).
We have set the following objectives to accomplish our goals.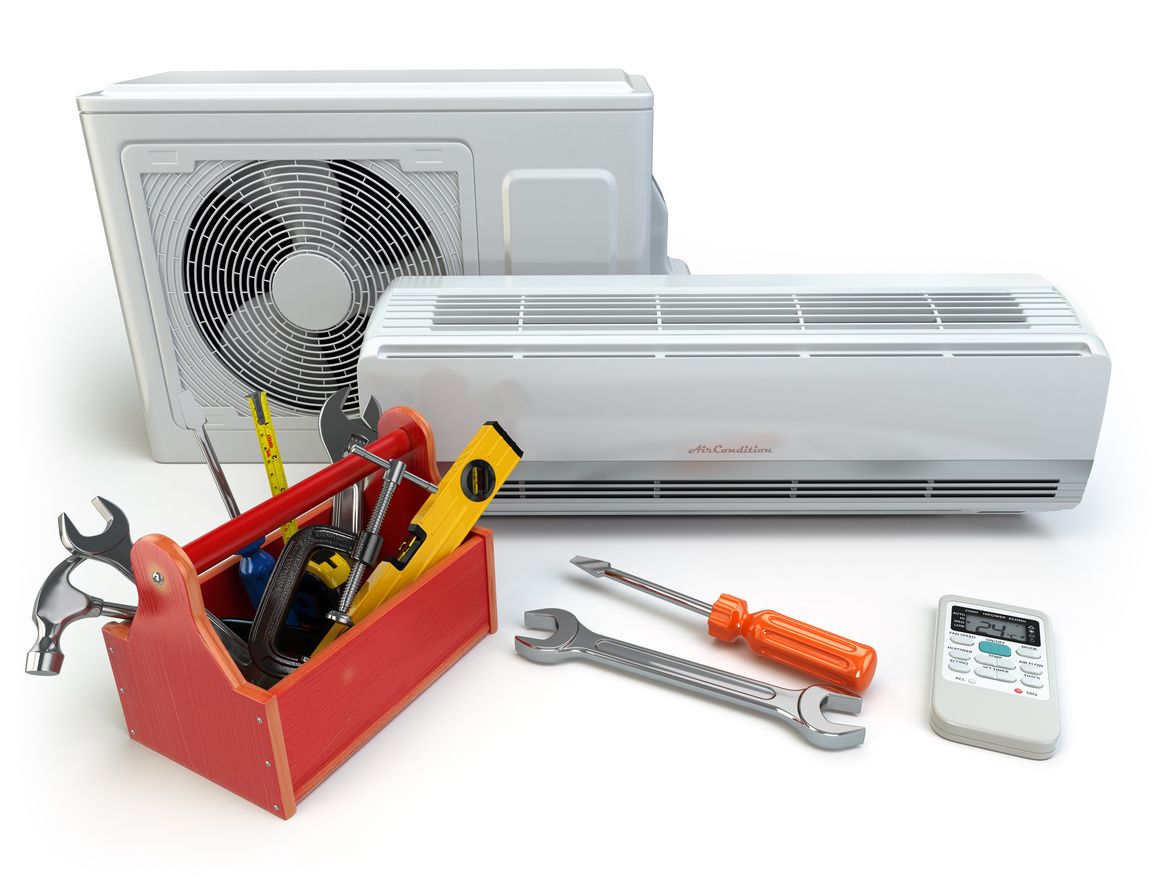 At CFM Heating & Air Conditioning Inc., our customers are our family. Our strong values and quality workmanship helped me us leaders in the HVAC industry. We are a company you can rely on much like your own family. Our three principals have over a combined 100 years of experience in the industry. CFM Heating & Air Conditioning Inc. was established in June of 2002. We are licensed in Utah, Wyoming, Idaho, Nevada, Arizona, Washington, Colorado, Montana, North Dakota, and South Dakota. Our ability to fabricate our own product allow us to take on projects, where we can have an onsite presence, with in just a few short days. We excel in environments where there are challenges, we have accepted them as a part of the process, and this concept allows us to meet time frames and goals on each job site. Our customers are always repeat ones. (That's our goal.) You are only as good as you last project completed. Every customer is a priority to CFM. We look forward to working with you soon.
Our 6 Principles of Business
We will be recognized as the most professional team of HVAC mechanics and technicians, while providing reliable service and installation. We will also lead the way more efficient and effective methods and procedures.
CFM Heating & Air Conditioning is a company that WILL…